As you can see in the post below, I made a stuffed Poop doll so here are pictures of the other ones I made for my friends. Some of them came from this Softies book and I just enlarged the pattern to make it into pillow size or I looked through other pictures to get ideas.

Here's a dog walking another dog. Isn't that funny? (Just laugh.)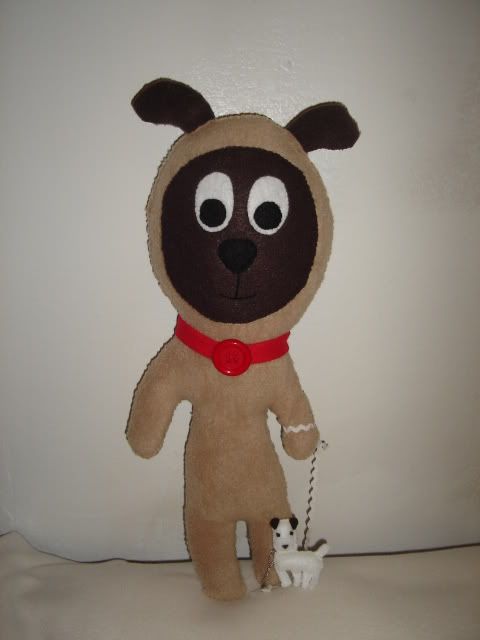 I changed the eyes on the tree because the pattern originally had really creepy eyes and I wanted it to look cute instead.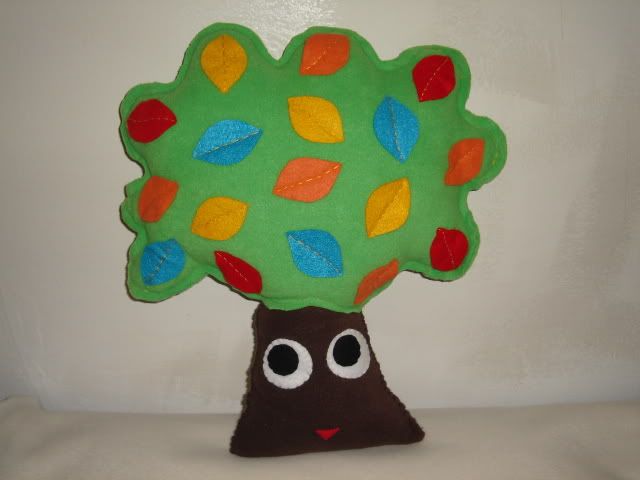 Here are some food items like an ice cream sandwich, a piece of toast and a cake (which did not turn out like the pattern at all).




This is a gingerbread man who's head is being bitten off.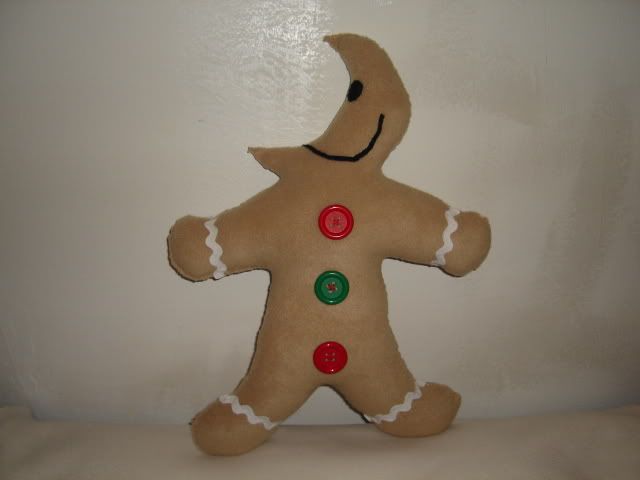 Here's a teabag. (Get your mind out the gutter!)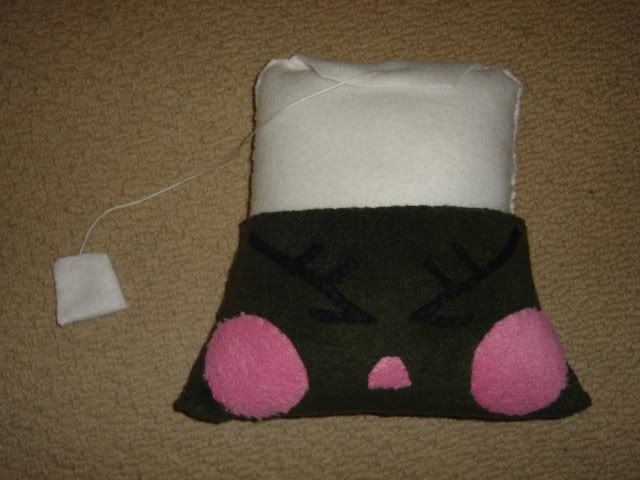 This is a whale. I was originally supposed to make another little bird to go on top of it but I was loo lazy.




Here's a dead ipod that is now an angel.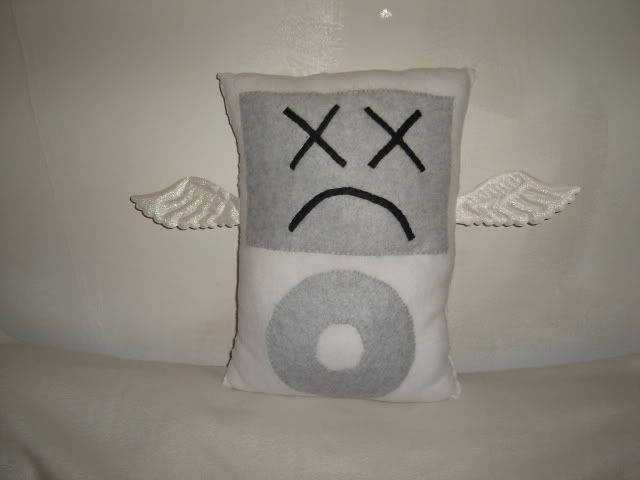 Lastly, here's a ninja and some ninja poop. :D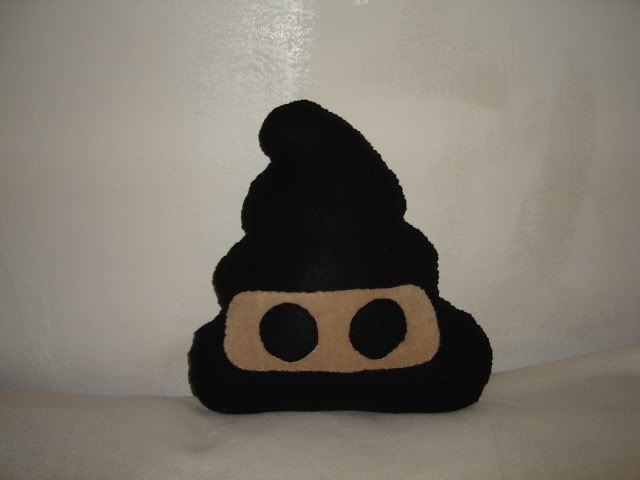 The end!