Oh hello, my krafty little fronds. I thought I'd do an absolutely humongous craft dump on your heads. Sorry, bout that. :D

WARNING: Very very image heavy. One of the pics is kinda huge too, but I'm too lazy to resize it.



Bags: I made the pattern for these myself based on a bag I bought in Italy and then accidentally killed (Boo. :(), but the long long strap is a bitch to work with (and you can't really see it in the pics anyway).




Tiny pouches: I found the pattern for these online. If you want to make some, holler at me and I'll dig out the link.





Random sewing: Two little birdies. <3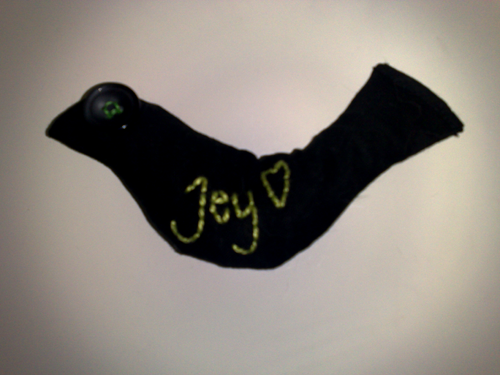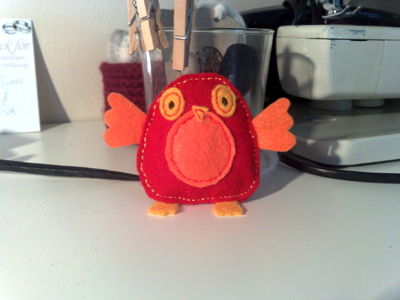 Skulls: I thought up the convulted pattern for these crocheted little things myself. If you want it let me know and I'll post it.





Inchies: My skills are AMAZING. :P





Paper dolls: Say hi to Kris, and Kris, and Adam and Kris. (Sometimes my crafts makes no sense.)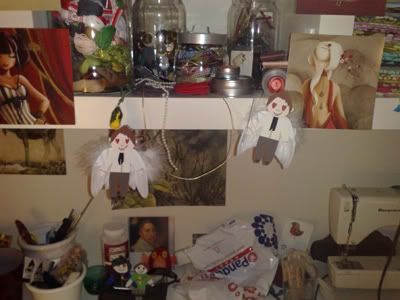 Bracelets: Handsewn (no kidding) partly because I wanted them to look messy and partly because mom borrowed my sewing machine. I consider these to be prototypes, but the LOVE on took forever to make. *g*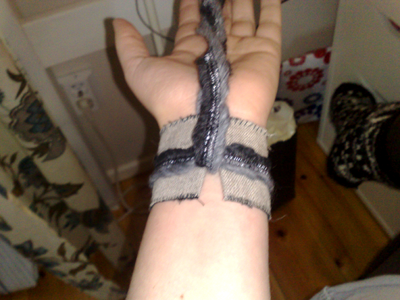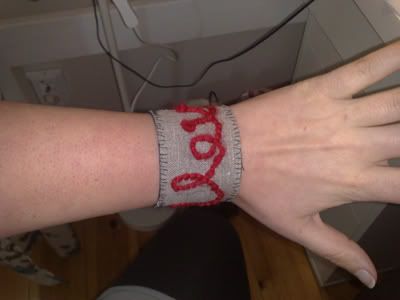 Krafty Korner: I love my craft space. <333